400,000
SQUARE FOOT FACILITY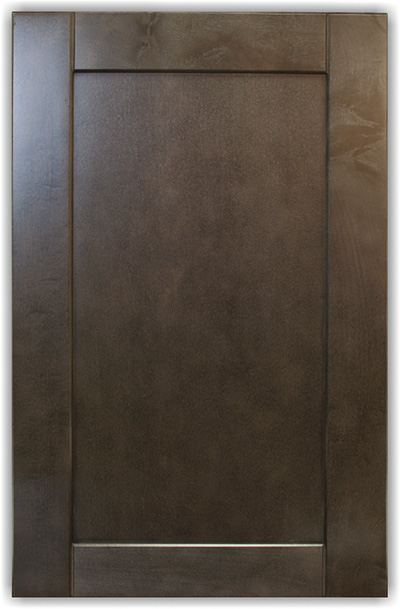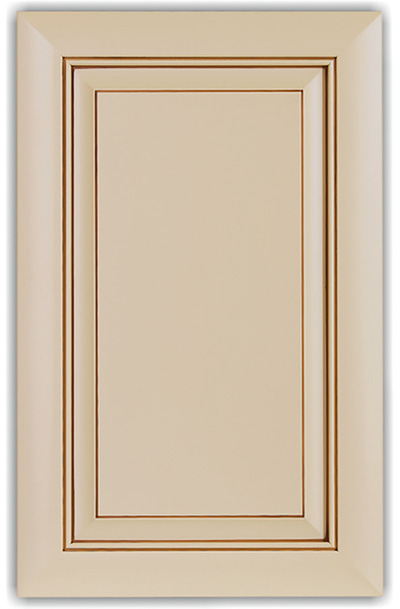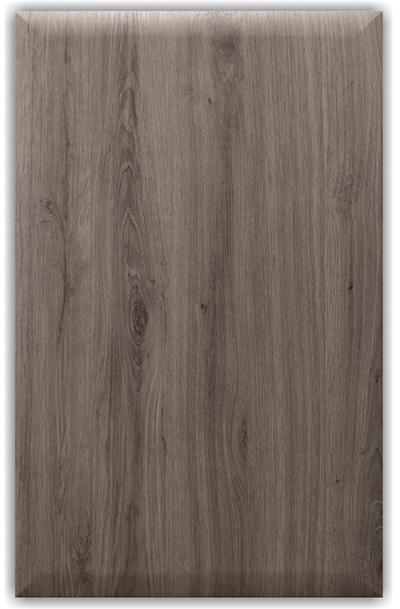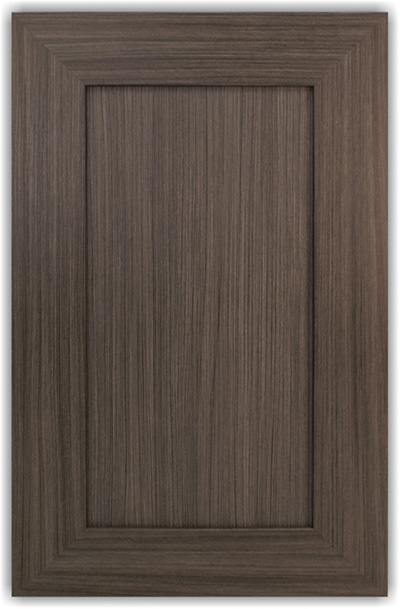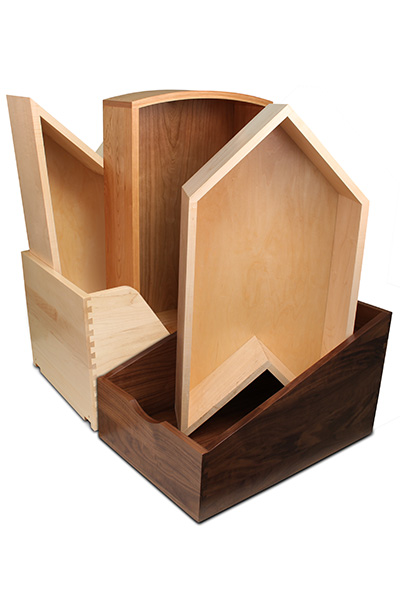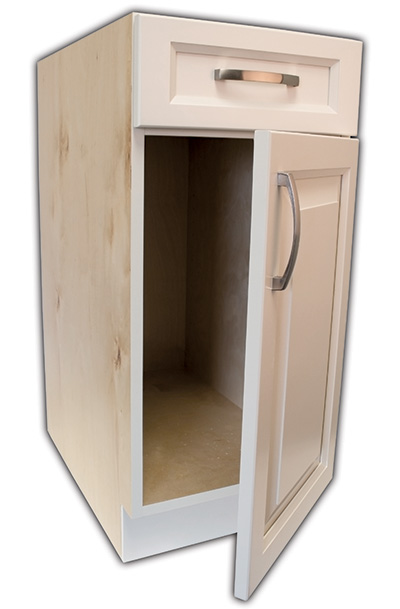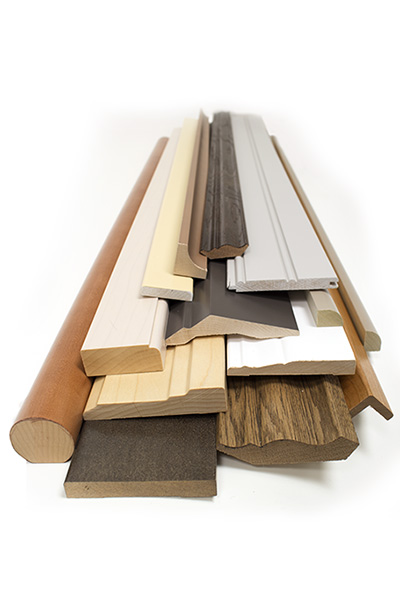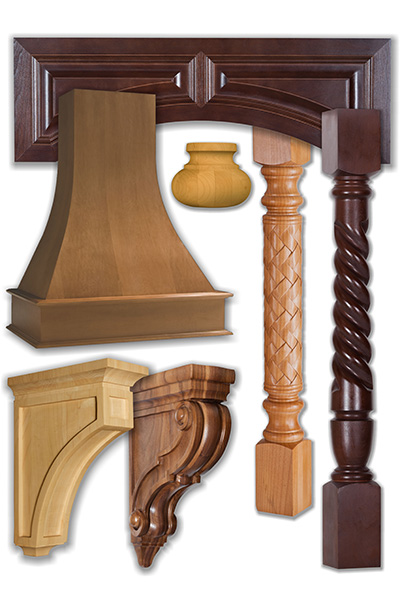 Inspiration Gallery
Get inspired with our gallery featuring popular products.
Can't find what you're looking for?
Search our site by product code or key word to help find what you are looking for. If you can't find it, let us know what you need and one of our Customer Service Specialists will be in contact with you to help you.